A Natural Way offers health-promoting services to individuals, families, and pets to support their journey towards optimal health. With over 35 years of combined experience, our practitioners use naturopathy, chiropractic, massage, and other techniques to align the body's natural healing systems and balance even the toughest health concerns. We're here to guide you throughout the process.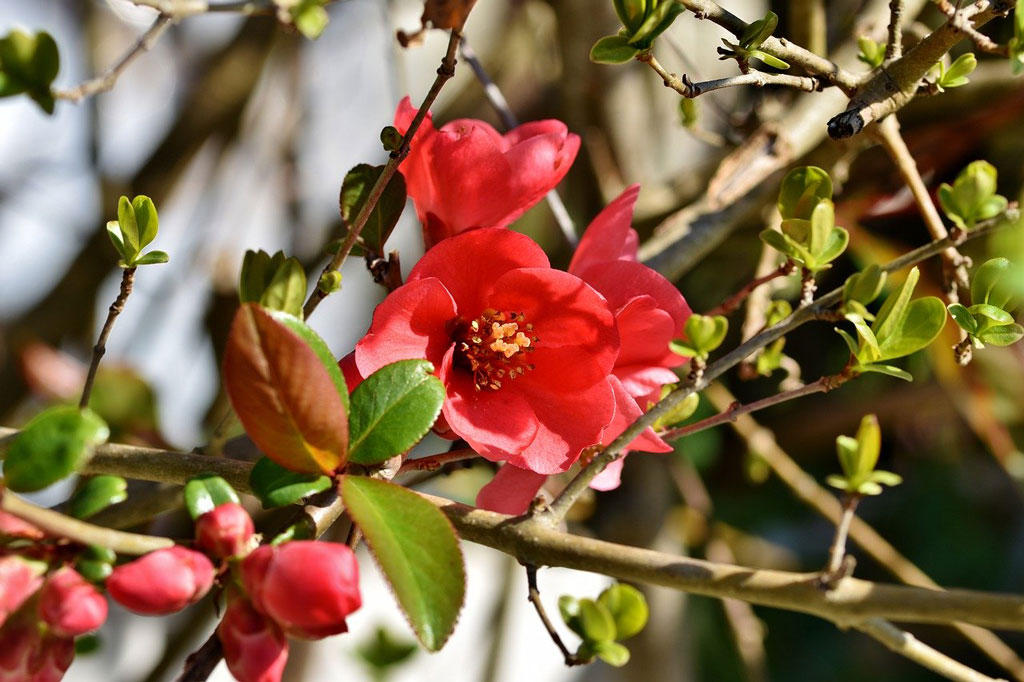 EASY SHOPPING
with curbside pickup option!
You only get one body, let's take care of YOU!

Have your cake and eat it too!
We proudly carry raw vegan cheesecakes that not only taste amazing, but are overly abundant in health benefits!

Who doesn't love that?!!
Explore your body and your overall health with a complete Lifestyle Biofeedback Scan.

Discover what's going on inside your body and together let's reclaim your health!
We believe in providing high-quality health products to our customers.  Because of our commitment to excellence, we have partnered with Nature's Sunshine for over the past 25 years and counting.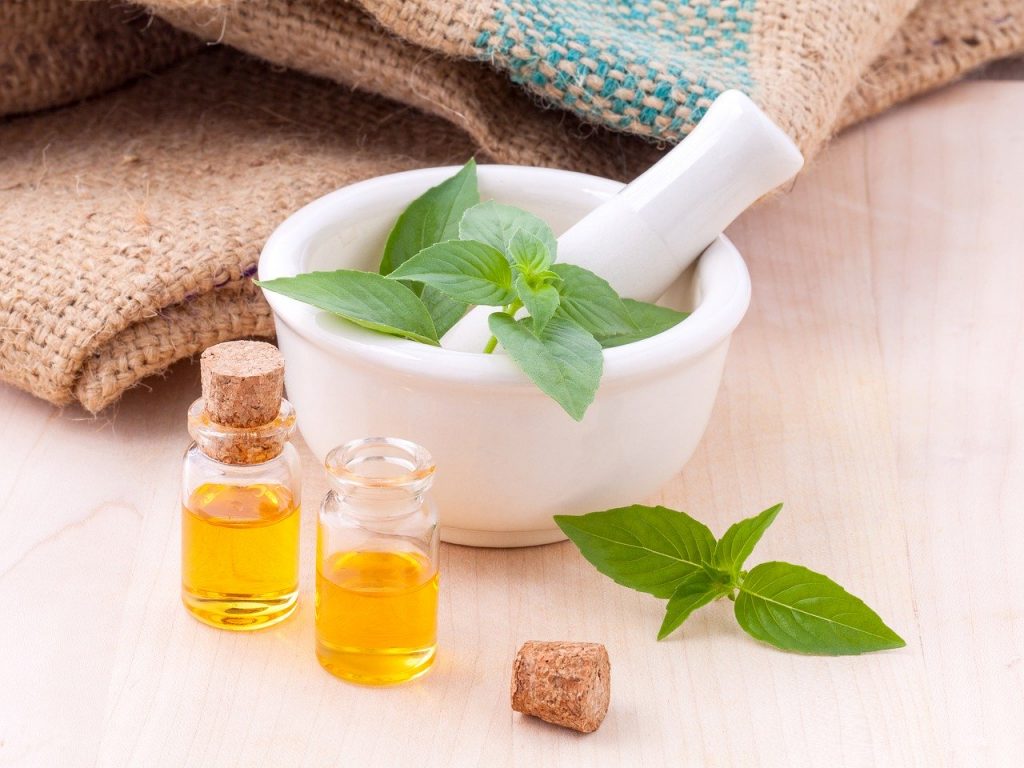 FREE EDUCATIONAL PODCASTS
NATURAL REMEDIES TO
ENHANCE YOUR LIFE
Are you interested in learning how to support the health of yourself and those you love for FREE?
Learn from Traditional Naturopath, Julie DeVisser, T.N.D. as she explores various topics of health.
You can listen to the podcasts free online, or purchase the notes from each of the talks.
Helpful health resources and healthy living recommendations.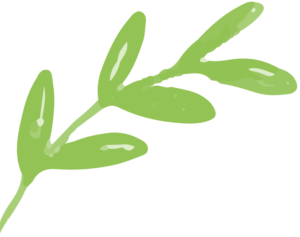 Explore Our Holistic Services
Work towards your health and fitness goals
  A Natural Way provides high-quality holistic treatments and lifestyle support to help you live your best life.
Come explore A Natural Way and discover a healthier you!